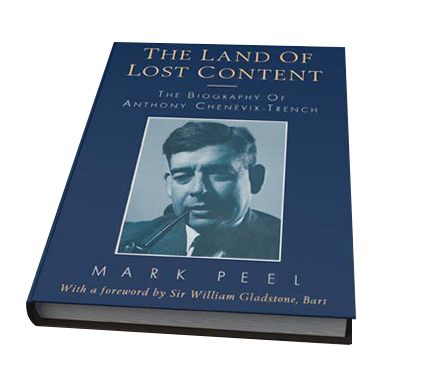 A brilliant classical scholar at Shrewsbury and Oxford, Anthony Chenevix-Trench suffered unimaginable hardships on the Burma Railroad as a prisoner of the Japanese during the Second World War.
Returning to Oxford to secure a First, Trench began a stellar teaching career back at Shrewsbury before his appointment as headmaster of Bradfield in 1955, aged thirty-six. His success there, forged through his charismatic personality, saw his appointment to Eton eight years later, but his administrative deficiencies and his predilection for corporal punishment upset the college's establishment as he forced through unpopular reforms.
Following several breaches of discipline and unwelcome publicity Trench- much to his consternation- was dismissed in 1970, and although his career enjoyed a late spring at Fettes, ailing health and an addiction to drink diminished his performance and brought about his early death in June 1979, weeks before his retirement.