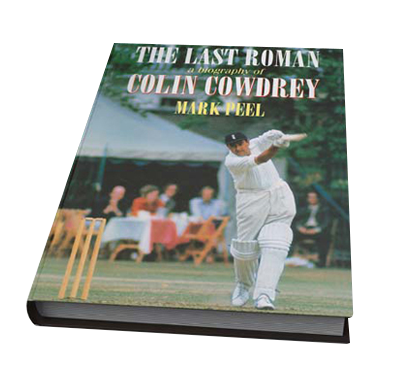 One of cricket's last great amateurs, Colin Cowdrey glided effortlessly through Tonbridge and Oxford before winning eminence for his auspicious debut for England on Len Hutton's victorious tour to Australia in 1954-5.
He continued to be one of England's most prolific batsmen over the course of the next couple of decades, entertaining many with his sublime stroke play, but despite his renown within the game he never made the England captaincy his own, the result of a diffident personality which shirked difficult decisions.
On four successive tours to Australia he was vice captain but never the captain, probably the greatest regret of his life.
Following his retirement in 1975 Cowdrey's career continued to flourish as an administrator and peer of the realm, but for all his continued love of the game it never quite shielded him from its many controversies.